For us work means " Recruit & Recruitment "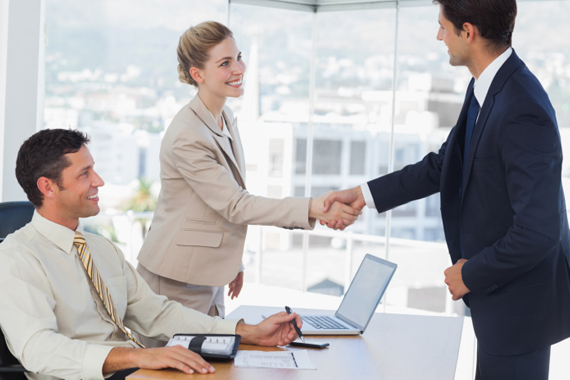 we work towards not just satisfying the explicit needs but also the implied needs of our clients as POOR Recruitment can cost a lot to the company, we make sure that there is a higher & superior client satisfaction levels and building long-lasting relationships and to be a part of every step taken by the client to meet their recruitment Needs.

We enjoy working with start-ups, SMEs & well established organizations. Our consultants have a thorough understanding of this environment to help start-up businesses in many ways other than pure executive search. For example, by providing introductions of senior management to potential customer organizations to build a good team and the lead the organization successfully.

If you would like to become a client of Recruitment Brains, we encourage you to drop a mail to manpower@recruitmentbrains.com, someone from Recruitment Brains will contact you shortly.

Databases: candidates are sourced from internal database, job portals, paper ads, references, headhunting, free & public ads.

Approaching Candidates: we make sure candidates end-up with a friendly, homely and a casual relationship with us.

We have adopted with fixed fee policy which is distinctive and competitive in today's marketplace. Our fees are agreed and discussed in advance, irrespective of the candidate's ultimate salary, which keeps the relationship transparent and long-lasting.